March 5, 2022 from 11am - 4pm: Calgary Chinook Mall Across from Indigo Kids
A world of magical fun!
We're having a celebration to celebration Educating AMY's Official Renovation reveal! Come and join us for fun, princesses, dinosaurs, balloon artists, arts, crafts, professional photographers, and more!
2.
Go on a Dinosaur Safari!
3.
Get your own balloon animal!
4.
Unleash your child creativity
Masks Available
For those who would prefer to have one!
Sanitizer Available
Never have to worry about catching someting!
Social Distancing
Limiting capacity to keep you safe!
Disinfected Storefront
Using disinfectant spray we keep your little one COVID safe!
Location
Located at Chinook Mall in Calgary across from Indigo Kids!
Tickets
Tickets are free, they just ensure that everyone gets a chance at the attractions they want!
Time
Events take place between 11 am and 4 pm on Saturday, March 5th, 2022!
The Schedule!
11 am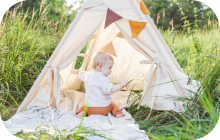 Meet Anna and Elsa, Disney Princesses!
12 pm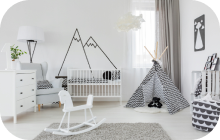 Go on a Dinosaur Safari!
1pm
Balloon artist and kids entertainment!
11am-4pm
Arts, crafts, and a professional photographer!